Hallo guys!
So many of you have been wondering where I've been off to, what I've been doing and quite frankly why the hell I haven't been blogging !
Well the simple answer is I am a chronic procrastinator and a very inconsistent blogger .There you go , I said it.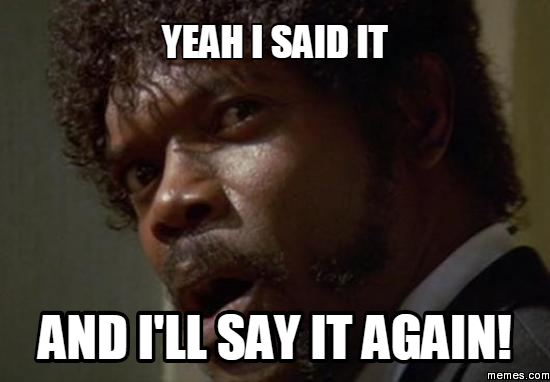 So apart from my rather rubbish sarcasm , I'll update you guys on why I really haven't been blogging and why I've decided to return.
A-Level Exams
So to my UK readers you guys know how intense that bloody period of time is 😩. To all my Non-UK readers they're equivalent to high school diplomas and give you access to higher education. It was honestly a horrible time for me. I was flaring up due to all the stress and anxiety and basically lived in my local library. I'd literally be there from 10am, dash home to have my lunch around 1pm and come back until 8. Leaving me with barely no time for anything, even my PHONE. During this period of time I didn't use snapchat nor instagram for 3 months. genZ , I actually survived guys. My unintended social media detox was so refreshing and is something I've been doing more of !
I bet you wanna know how they went you nosy bunch. Well it's safe to say I smashed it getting an A* 💁🏽‍♀️ , a grade A and a grade C .
I achieved all of this whilst my Crohn's disease being such a bitch and constantly reappearing when I wanted it to so desperately piss off.
ME:1 CROHNS : 0
A FRAGMENTED MIND
I was really debating whether I should blog about this , I need psychologists to look into post-exam depression. Wait that could actually be a thing? Well it should be. 
After spending months revising and having a routine when my exams came to a standstill I was left with nothing to do. This feeling of worthlessness was constantly lingering around and I genuinely didn't know what to do with myself for weeks. Everything just felt strange and foreign. It was such a struggle to get back into my routine prior to my exams . However I did learn something from it , next time I sit exams I won't completely cut off my entire life 😂. So yeah , basically my mental health was very UNSTABLE (very close to bald Britney, 2007 )
The what next ?
To be fair this is kinda linked to the whole mental health episode but I was so consumed with what I wanted to do after A-levels.I was so adamant that I would have messed up and not have gotten the grades to go to uni! So I began looking at more appealing prospects at the time : apprenticeships. 
I ended up getting really far in the interview processes for big companies such as British Airways & Channel 4
😱 which was absolutely insane! Definitely the highlight of my summer , I met so many cool people along the way and it gave me a feel of what career path I would like to go into later on. Well it's safe for me to say that I've figured it out now , I'm going off to university to read Sociology at Brunel Uni which was my first choice and I can't even lie I am ecstatic about it !
I've been working ! Full time in retail and I kid you not that stuff is exhausting! I would come home with the ambition to blog , as soon as I'd take my pen and notebook to plan my posts I would wake up the next morning with paper stuck to my face ( no kidding ) and on my days off all I wanted to do is SLEEEP. Which you can see, is all my summer consisted off ( doesn't really make great blogging material ) That is a very grand and liable reason (/ excuse ) as to why I haven't been blogging.
Before I bore you off I've got one more point.
I am rebranding MYSELF – which includes my blog ( idk if you guys can tell ) Im trying to be much more diverse with my topics and less niche likeeeee I don't wanna just blog about Crohn's disease I've also decided that I'll be doing blogs on travel , food , activities and just general lifestyle blogs , so you guys can get to know me better ! The whole reasoning behind this was that I am not my disease!IBD is a huge component of my life and adds a unique twist to things. I also wanted to show newly diagnosed people that it isn't all shit ( overtly gassed over the unintended pun over there !)
Thank you guys so much for reading and let me know what you guys think x